Everything to keep your car running (and Stopping) like it should.
A Plus Auto & Tire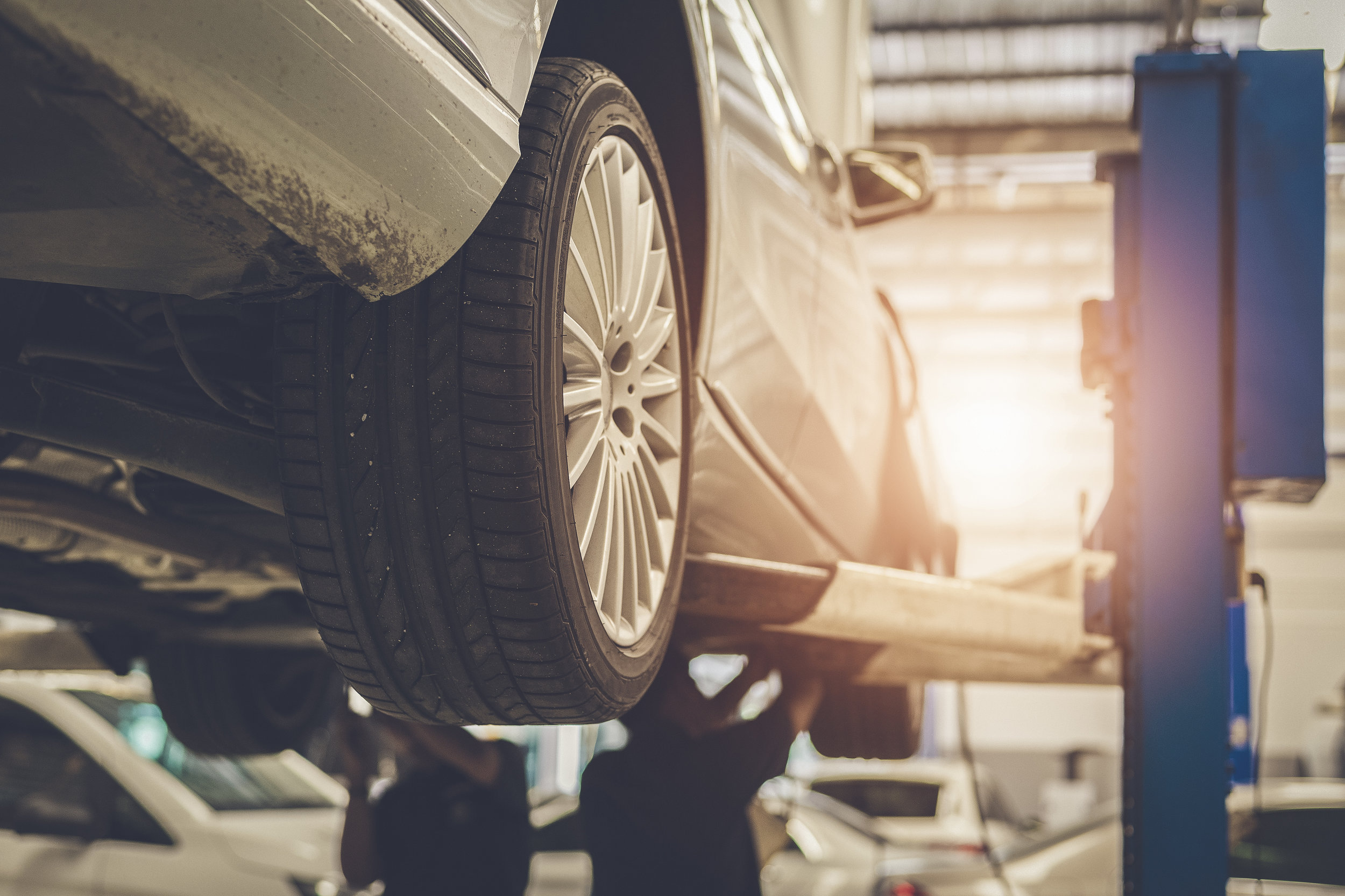 SERVICES
How Can We Help You Today?
We are a full automotive service facility, when it comes to squeaky brakes, bald tires, or a rough running engine, we have you covered. Family owned and operated, with 18 years of experience in the automotive industry, you are in the right hands.
Schedule Appointment
Call, click or come in today!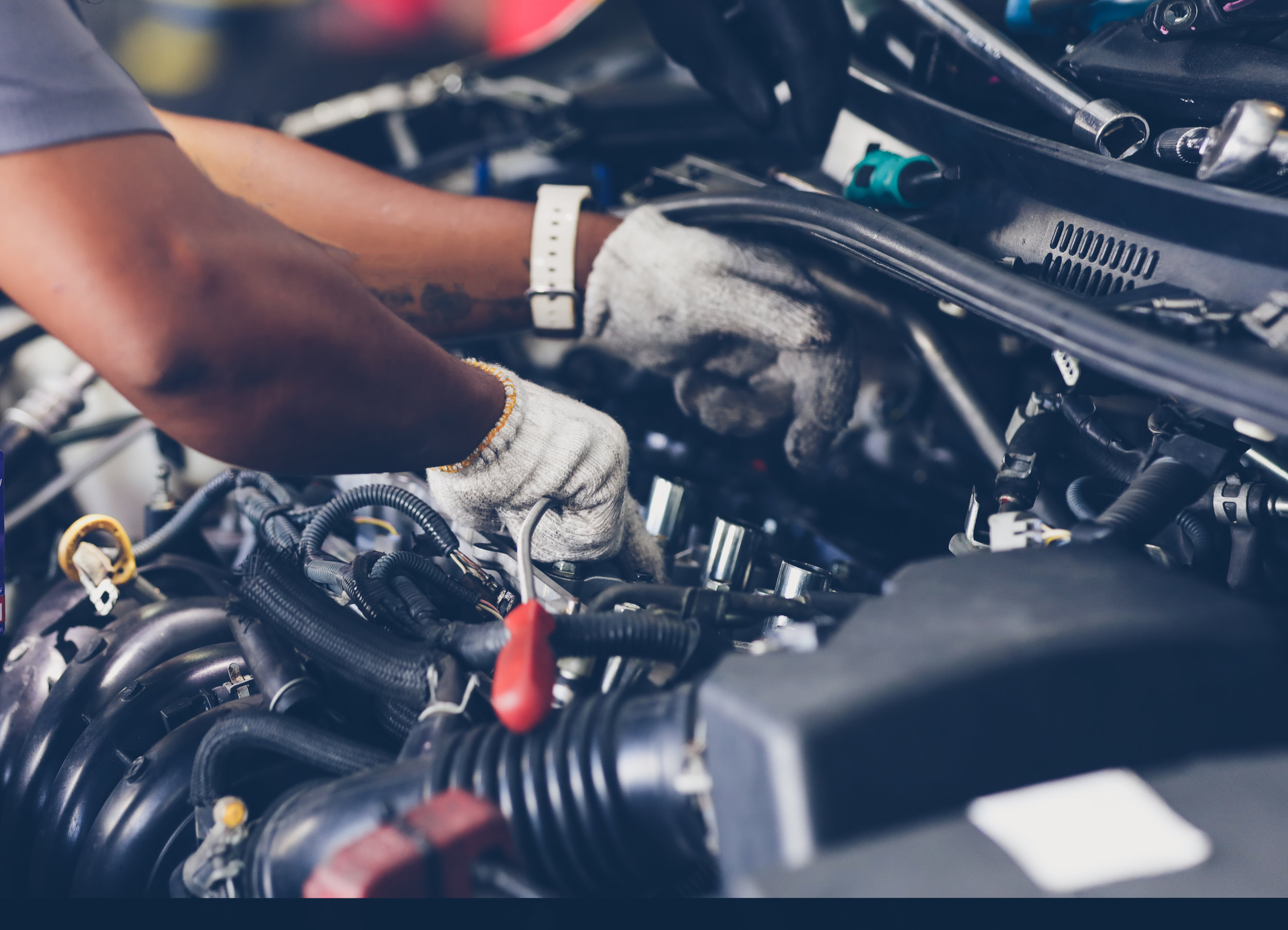 Services
Brakes Service
Air Conditioning
Tires
Batteries
Engine Diagnostics and OBD2 Codes
Transmissions and Clutch
Timing Belts and Head Gaskets
Tune-ups and Scheduled Maintenance
Valve Adjustments
Exhaust Systems
Radiator and Cooling Systems
Steering and Suspension
and more!
We now offer quality vehicles for sale
About Us
Scott neuman - Owner / manager
Certified automotive technician with 20+ year of experience.